Live Air Traffic Control
The following are links to live streaming audio from air traffic controllers all over the united states. One of the best ways to improve your radio communications is to listen to people who fly for a living! Have questions? check out my ATC Frequently Asked Questions page.

I had to post this email regarding recently overheard ATC conversations. Enjoy!

Please note that the Calgary Tower stream no longer exists. We have contacted the provider regarding future streaming.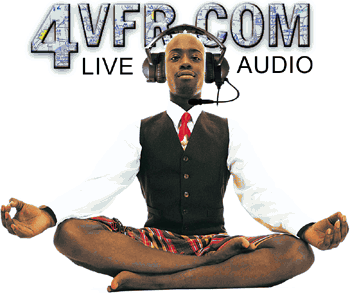 Please note that you MUST have real player installed to listen to this live audio. Click on the Real logo to the left to connect directly with real.com. Don't get suckered into buying the 9.95 player either! The free link is a text link in the middle of their home page !-)
©2023 TAGE.COM